Media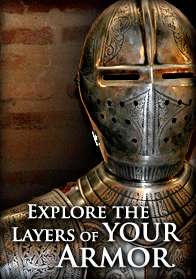 "I first assumed Knights of the 21st Century was a "feel good churchy" men's program that had nothing to offer me. After several weeks, and with the support of my father, I finally began to understand what it meant to be a real man of honor. This program will challenge you to confront the past while looking ahead to a better future. I recommend it to all man who are willing to change."
~ Michael DiNunzio
Lebanon Valley
Knights of the 21st Century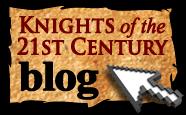 KNIGHT'S PROMO #1




KNIGHT'S PROMO #2





"AS FOR ME AND MY HOUSE"




"NOTHING TO PROVE"




KNIGHT'S PROMO 2016



Will be constantly undergoing updates and revisions
to the various sections of the Media Page as new media
continues to be created and archived.

Please share & enjoy!



....................

For any questions or concerns
please contact the WebMaster at:
dinunziodesign@comcast.net

Thank You!